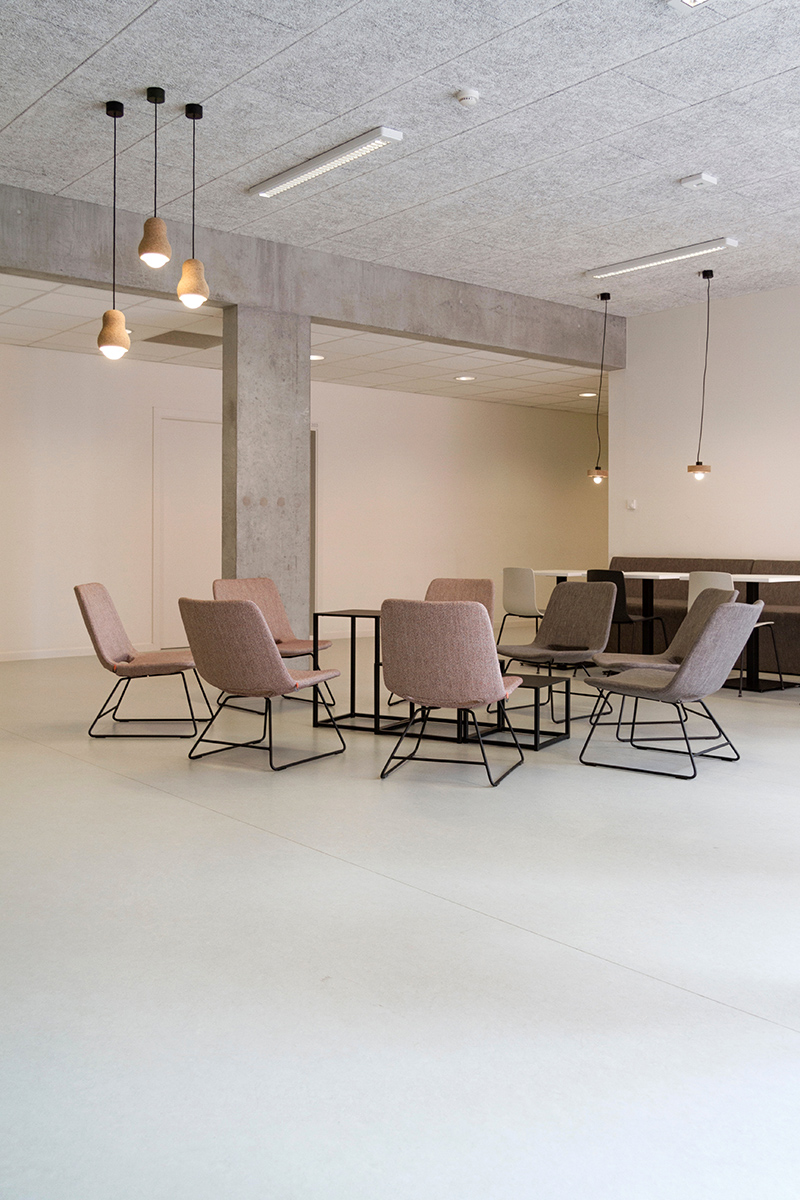 "'Teamwork is the ability to work together toward a common vision. The ability to direct individual accomplishments toward organizational objectives. It is the fuel that allows common people to attain uncommon results."
General Manager & Founder
Frequently Asked Questions
IF you have any other question please feel free to contact us.
OM Group Stands for Omar Mietig Group is an established General Trading, Real Estate , and Importing firm, offering tailored solutions to organizations operating across the the world and Trading markets globally.
OM Group's specializes in many different  fields which are General Trading, Real Estate , Hotel & Tourism Investment, Importing firm, Health Care, Transportation, Marketing and oil services. 
If you have a company that is interested in joining our group please contact us with your company information and we'll get back to you as soon as we can.