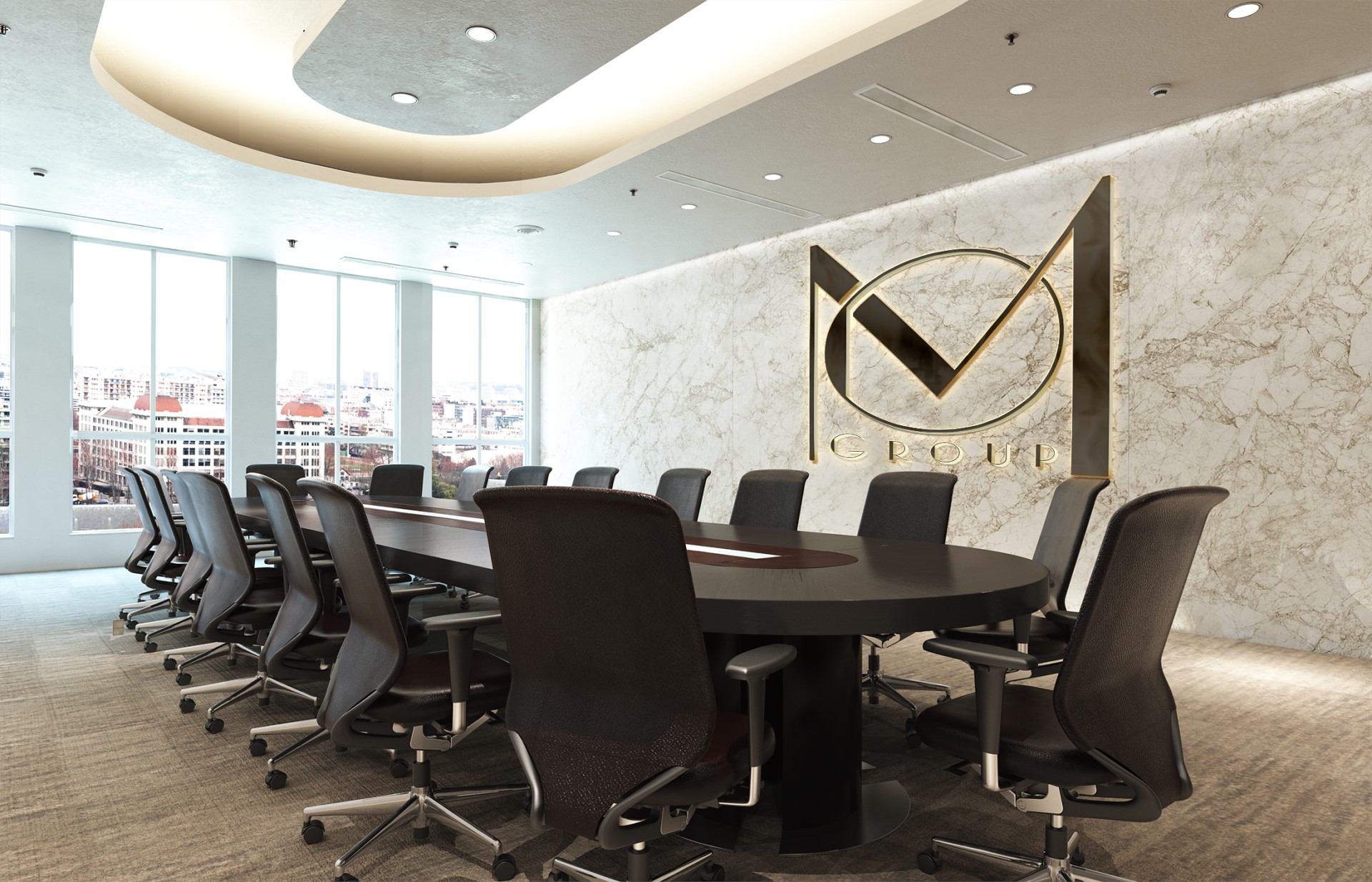 What You Need To Know About OM Group
The OM Group, which stands for Omar Mietig Group, is a company that consists of over 13 distinct professional firms and provides over 13 different services, including Real Estate Investment & Hotels, Real Estate Consult, Importing of various items, Healthcare and Oil & Gas . and it also offers tailored solutions to organizations operating across the the world and locally.
Our advisory services are client specific, and designed to answer a broad range of operational and strategic leadership challenges.
Headquartered in Tripoli Libya and soon to be represented in key hubs across Europe, North & South America, Middle East and Asia.
OM Group operates as one global team.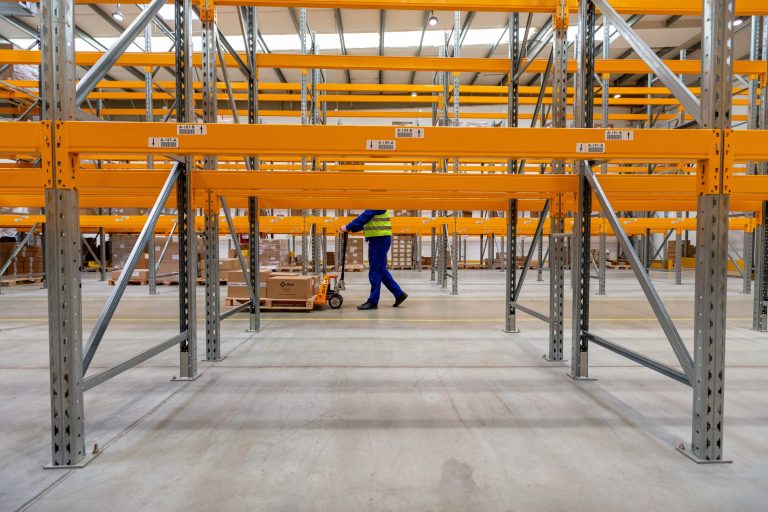 Marketing is defined as "the action or business of promoting and selling items or…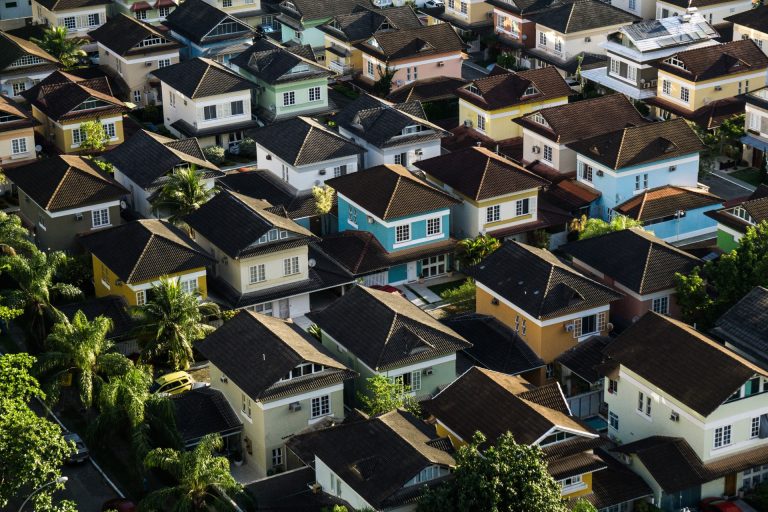 What is Investment ?An investment is an asset or item acquired with the goal of generating income…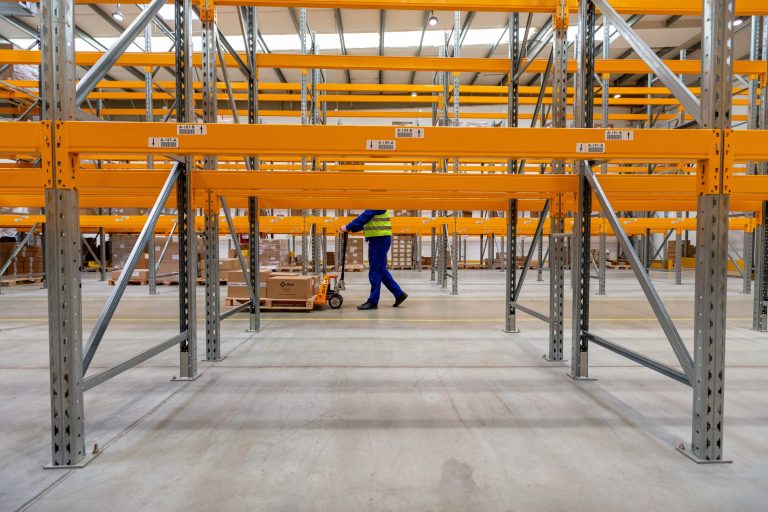 What Is an Import?An import is a good or service bought in one country…