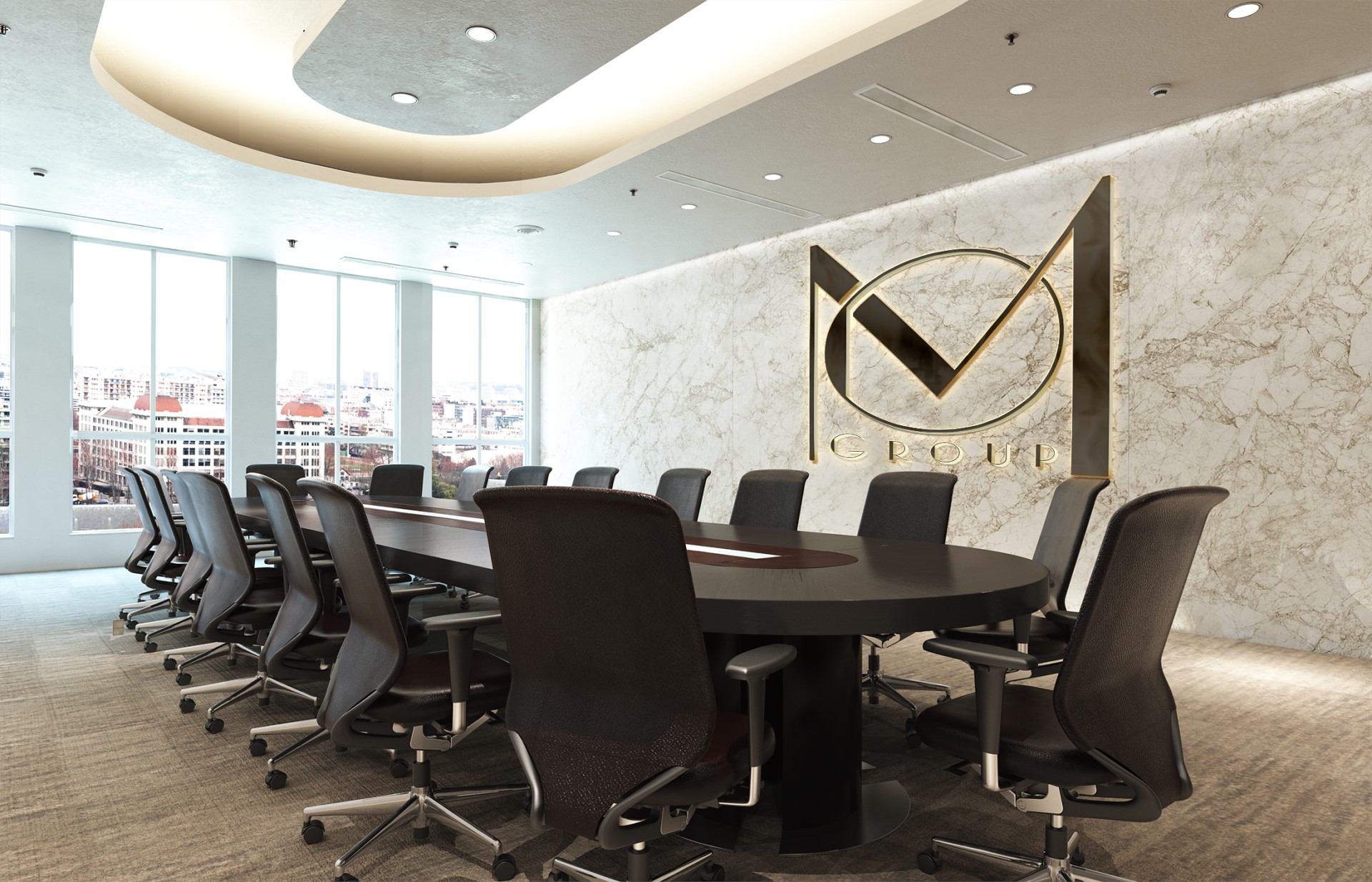 What You Need To Know About OM Group
Founded in the 1960s , which Stands for Omar Mietig Group is an established General Trading, Real Estate , and Importing firm, offering tailored solutions to organizations operating across the the world and Trading markets globally. OM Group's specializes in many different  fields and with coverage across a wide range of geographic, product and functional markets. Our advisory services are client specific, and designed to answer a broad range of operational and strategic leadership challenges.
At OM Group, we have developed an operating model that is agile and unique, and a culture that promotes collaboration above everything else. Headquartered in Tripoli Libya and soon to be represented in key hubs across Europe, North & South America, Middle East and Asia, OM Group operates as one global team, leveraging our local presence to offer our clients global access to the talent communities and insights that matter.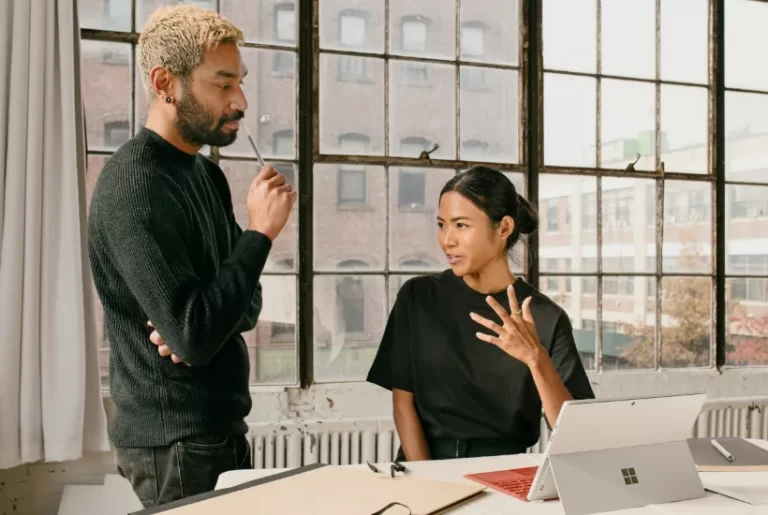 Elementum eu facilisis sed odio morbi quis commodo odio aenean. In ante metus dictum…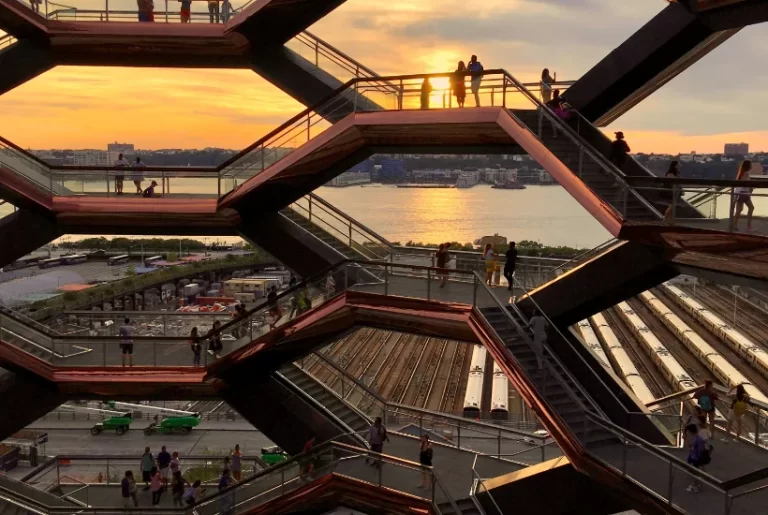 Nunc scelerisque viverra mauris in aliquam sem fringilla ut morbi. Amet mattis vulputate enim…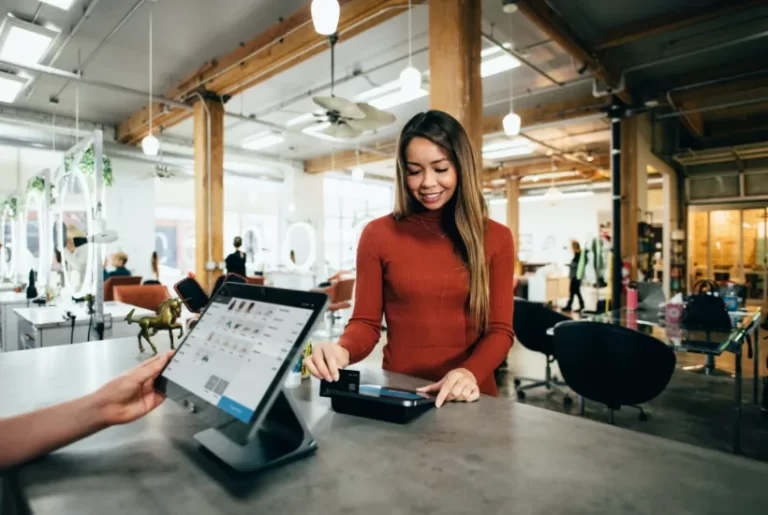 Lectus nulla at volutpat diam ut venenatis tellus in. Mi in nulla posuere sollicitudin…