Tourism Investment & Hotels
For us, real estate is more than buildings. We focus on the intersections that matter most.
-Dat Al Shatain

Real Estate Investment & Engineering Consultant
As Agents in sales, we offer a complete and professional approach to your real estate requirements.
- Dar Al Arab

FoodStuff Import
We are committed to take the food import category to new levels with respect to health and safety.
- Everest

Heavy Equipment & Machinery Import
providing domestic and international companies the opportunity to import products to new and existing markets.
-Tabcit

Oil Services
Ensuring the sustainability, security, and equity of energy access means we must think big. We need global solutions that can be scaled and adopted quickly professionally
- MAVO

Healthcare Services
Helping People Live Healthier Lives and Helping Make the Health System Work Better for Everyone
- MAS
Mechanical & Technical Services
earned a solid reputation through a multitude of projects in various sectors, spanning from hotels offices to residential, industrial, health and power sectors.
- Al Taqa Al Jadeeda
Transportation Services
OM Group also has companies that reflects a highly-evolved transport company, built meticulously with passion, commitment and goodwill
- SWAYM

Marketing & distribution
We invest in our people's future, create inclusive working environments, and build cultures based on the values of openness, optimism and a commitment to extraordinary work.
- Amazon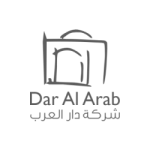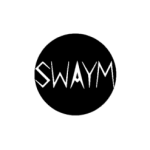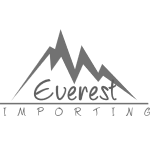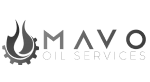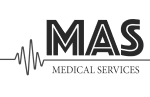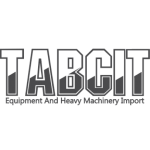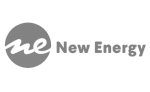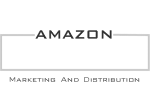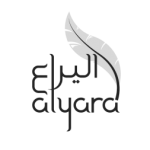 What You Need To Know About OM Group
The OM Group, which stands for Omar Mietig Group, is a company that consists of over 13 distinct professional firms and provides over 13 different services.
What Services We Offer For You
We provide Professional Real Estate Services, Construction and Import and much more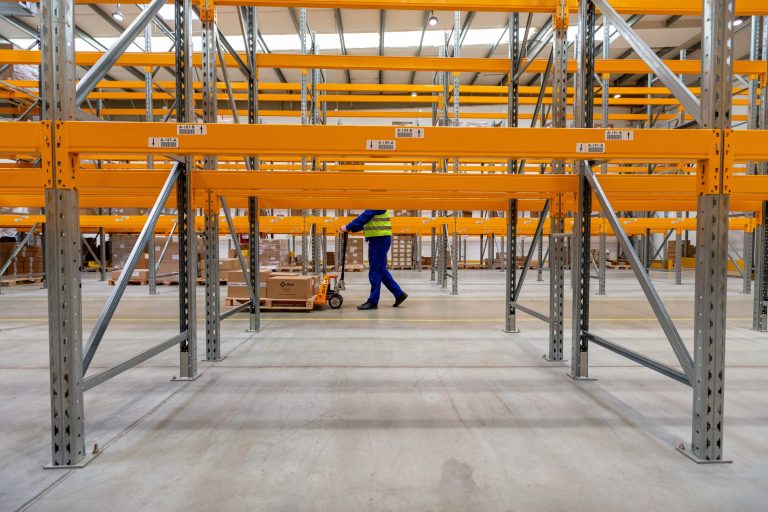 Marketing is defined as "the action or business of promoting and selling items or…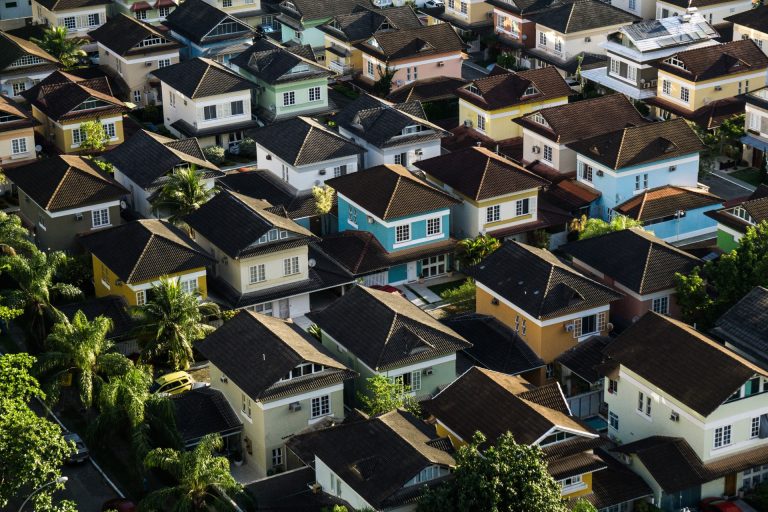 What is Investment ?An investment is an asset or item acquired with the goal of generating income…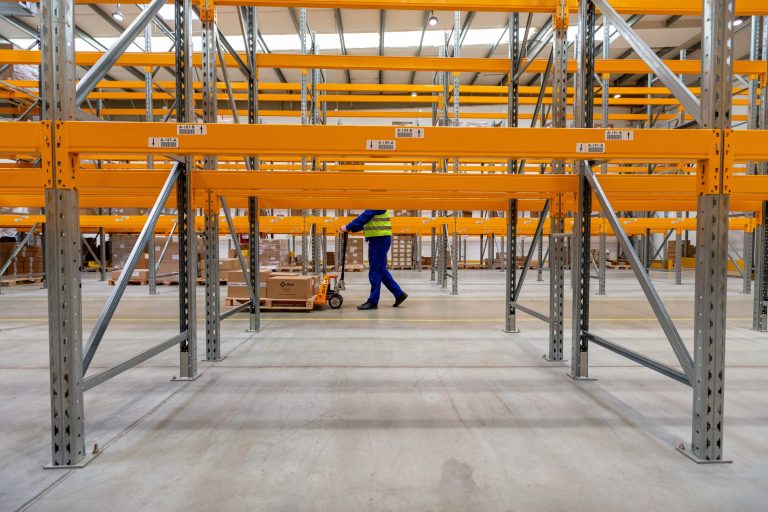 What Is an Import?An import is a good or service bought in one country…